I have been so busy that I am behind on posting a few sneak peeks. I am also very excited to offer a cool new product................2009 4x6 desktop calenders, perfect for gifts or for your very own desk. They come with a clear acrylic 4x6 frame or you can pop them into your very own picture frame.
2009 4x6 Calenders
My Mom & Dad, Congratulations to them, they will be married 20years this month!!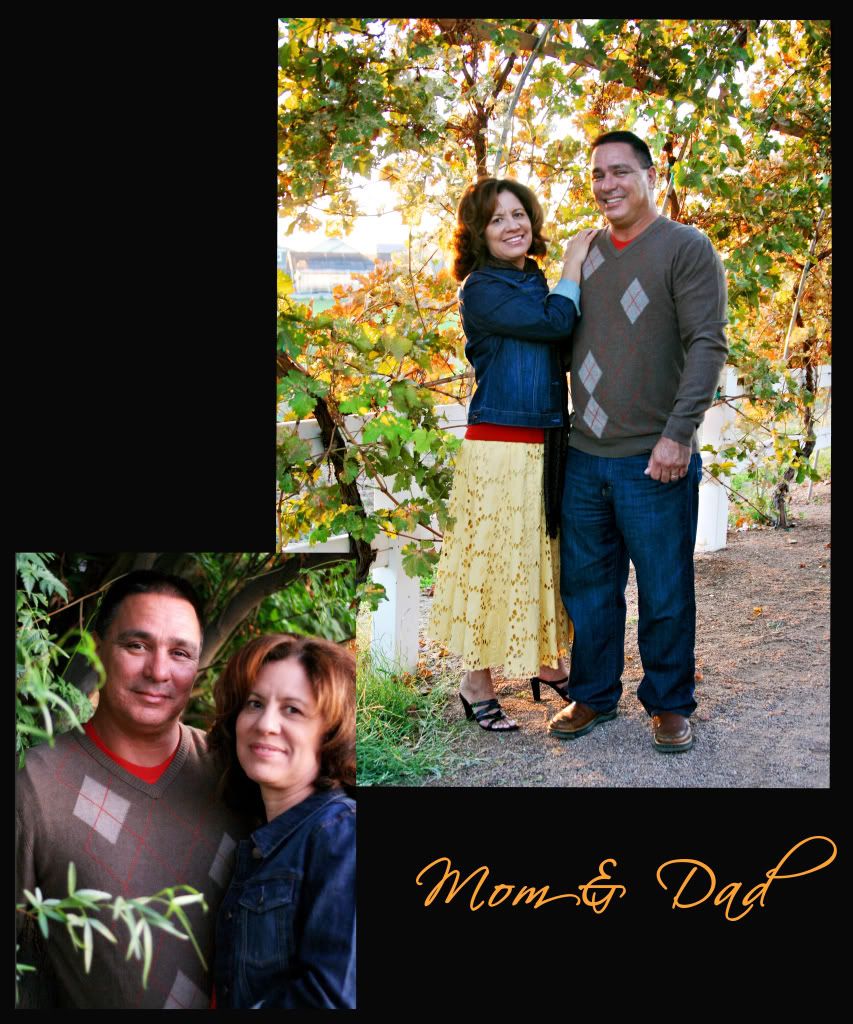 And another great family, The Teffys!