Since I'm still playing catch up, here are a few images from Downtown.
My brother loves to be in front of the camera so we went out to do some headshots in Downtown Mesa for his acting portfolio but we got distracted by his sweet girlfriend and decided to do some pictures of them together. I love the lighting we caught that day.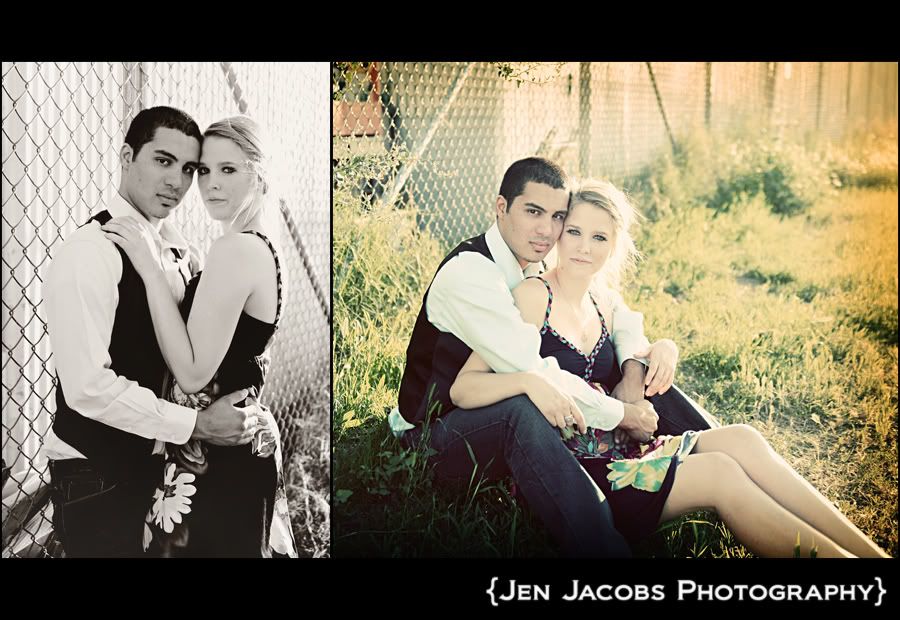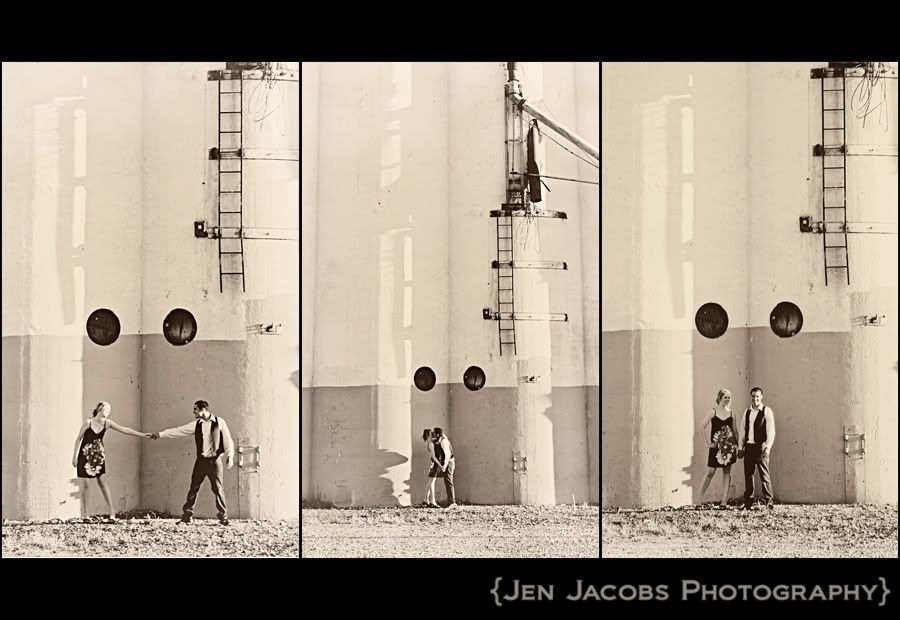 A friend of mine put together a photo shoot for an assignment that she had for her class, it was a great time just shooting for fun in downtown Gilbert. I think I was talking to much because I didn't take very many shots, here are the one's I did get.
Thank you to my friends Amanda and Oscar who filled in as models, very, very last minute.